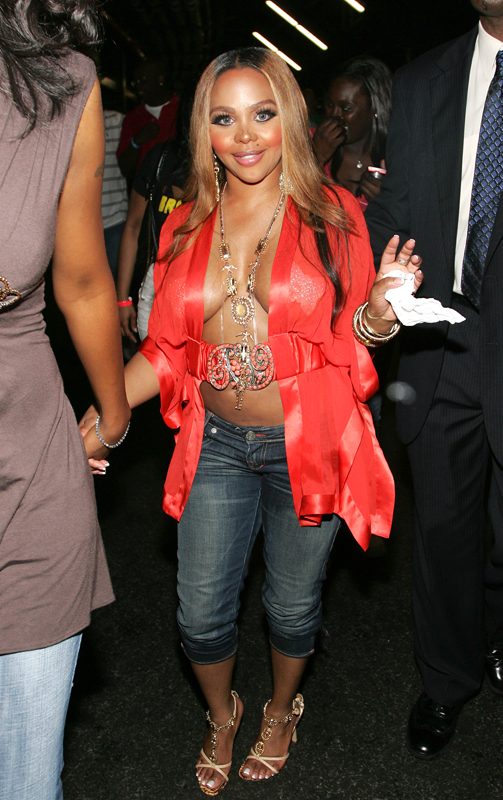 Hip hop star Lil Kim
Lil Kim and Eve finally end their feud...
Hip hop star and actress Eve recently confessed that she has finally ended her feud with Hip hop star Lil Kim after many years. The talented female MC famous for her provocative rhymes; her delicious rap songs and her stylish rap music videos revealed that after many years the two talented mc`s settled their differences and are actually friends now.

So how did this come about? Well apparently their feud all started back in the day when the two female mc`s were just starting out and they took an instant dislike to each other. Whenever the two did meet they simply ignored each other and the feud then continued for many years. But recently the two iconic female mc`s were at the MAC cosmetics dinner and the two began chatting and actually got along well also discovering that they had a lot in common too. And from that very moment their feud was ended and the two now even consider each other as friends.

On the music front Hip hop star Eve is all set to return to the music spotlight with the release of her first album in nine years with the release of her upcoming album in 2011.
The talented rapper turned actress is expected to debut a brand new song later in the year.

Hip hop star Lil Kim is also set to return with a brand new album in 2011 too.
Look out for the first Lil Kim single with a sensational rap music video in the next sixth months.
Check out one of Lil Kim`s classic hip hop music video for her incredible single "Jump Off" below.